Soft Shell For Flat Beds
Make cargo control your top priority with Soft Shell by Truckhugger. Our automatic or manual system will be custom-designed to your flat bed's specificatitions and will leave you with piece of mind on the road - no matter your load!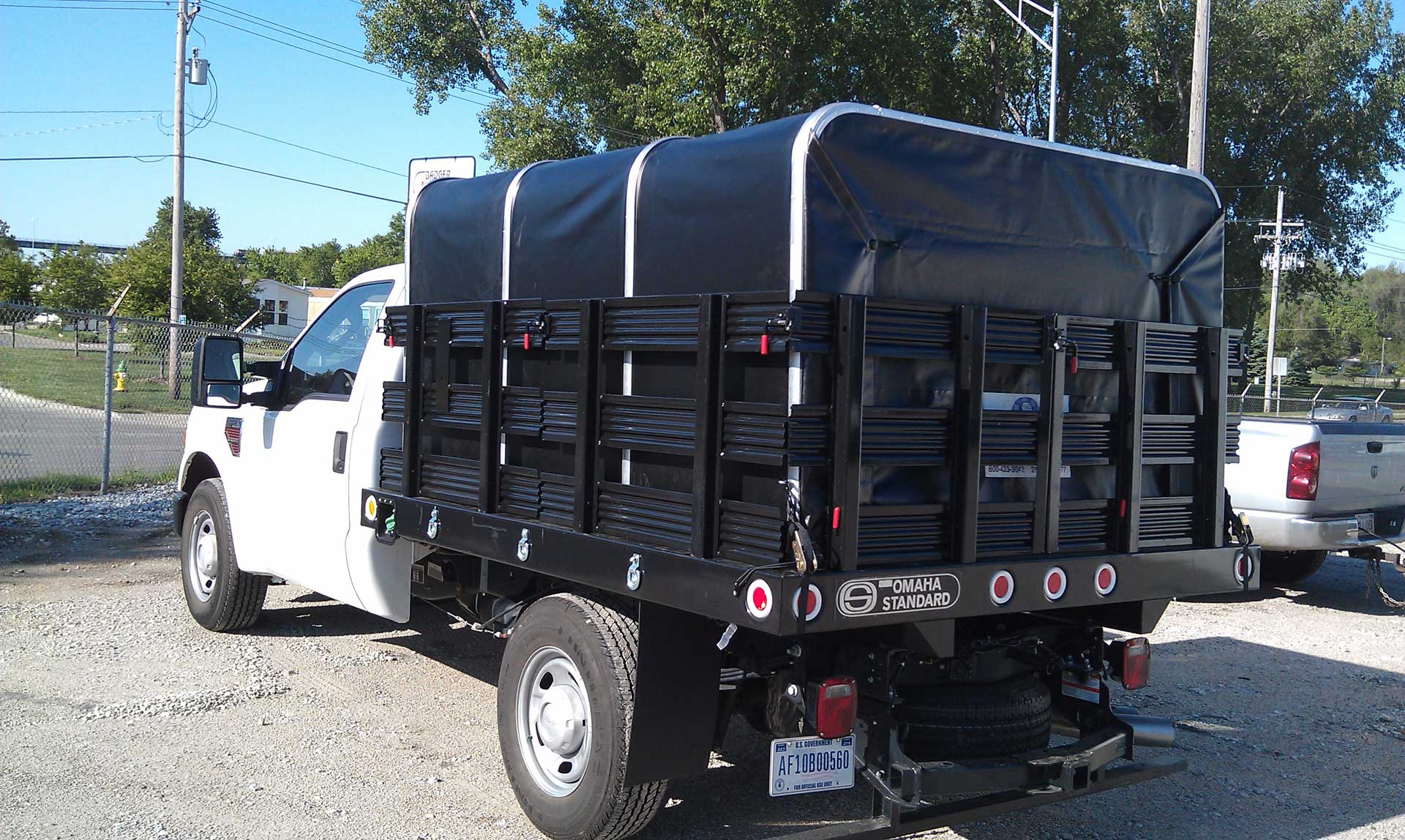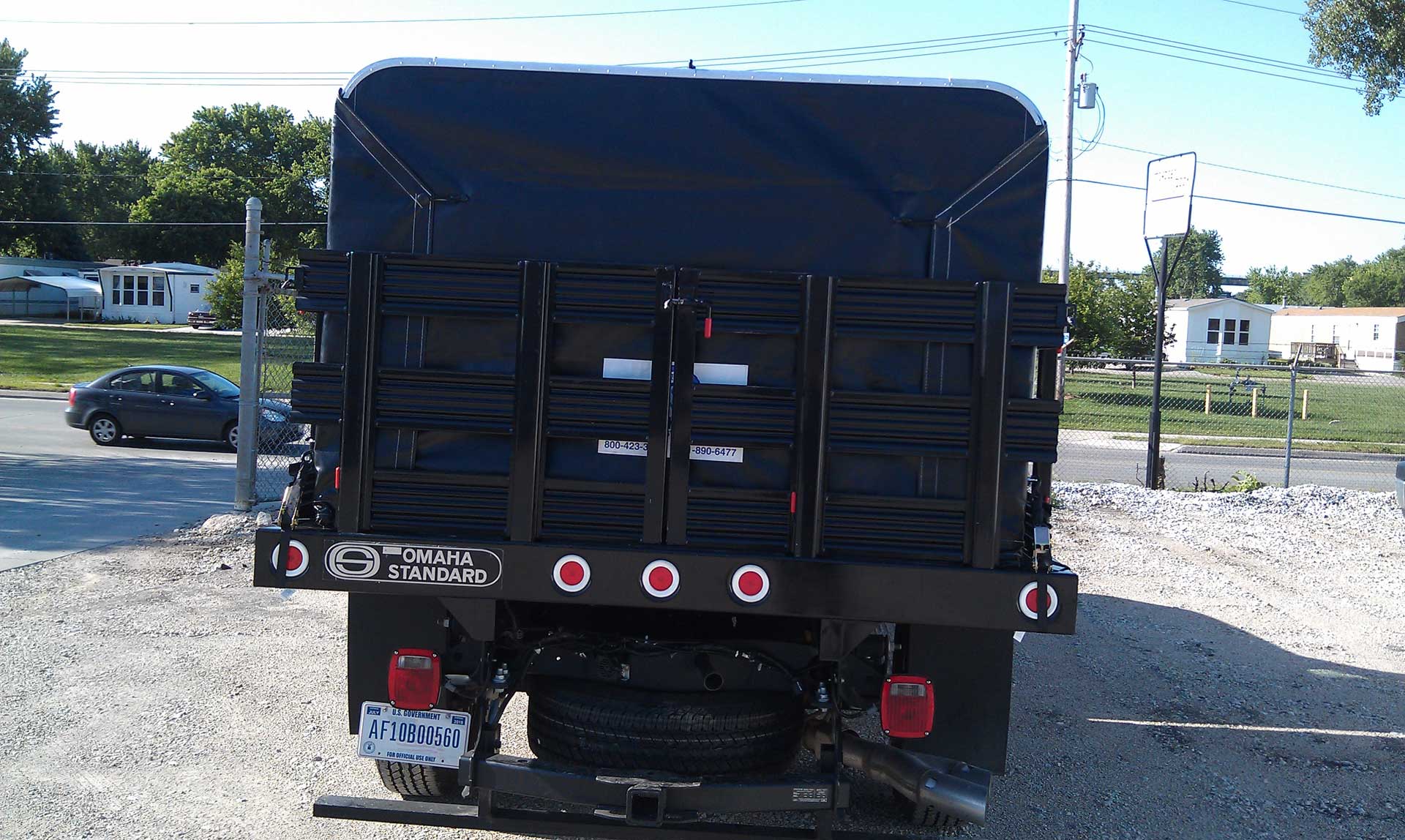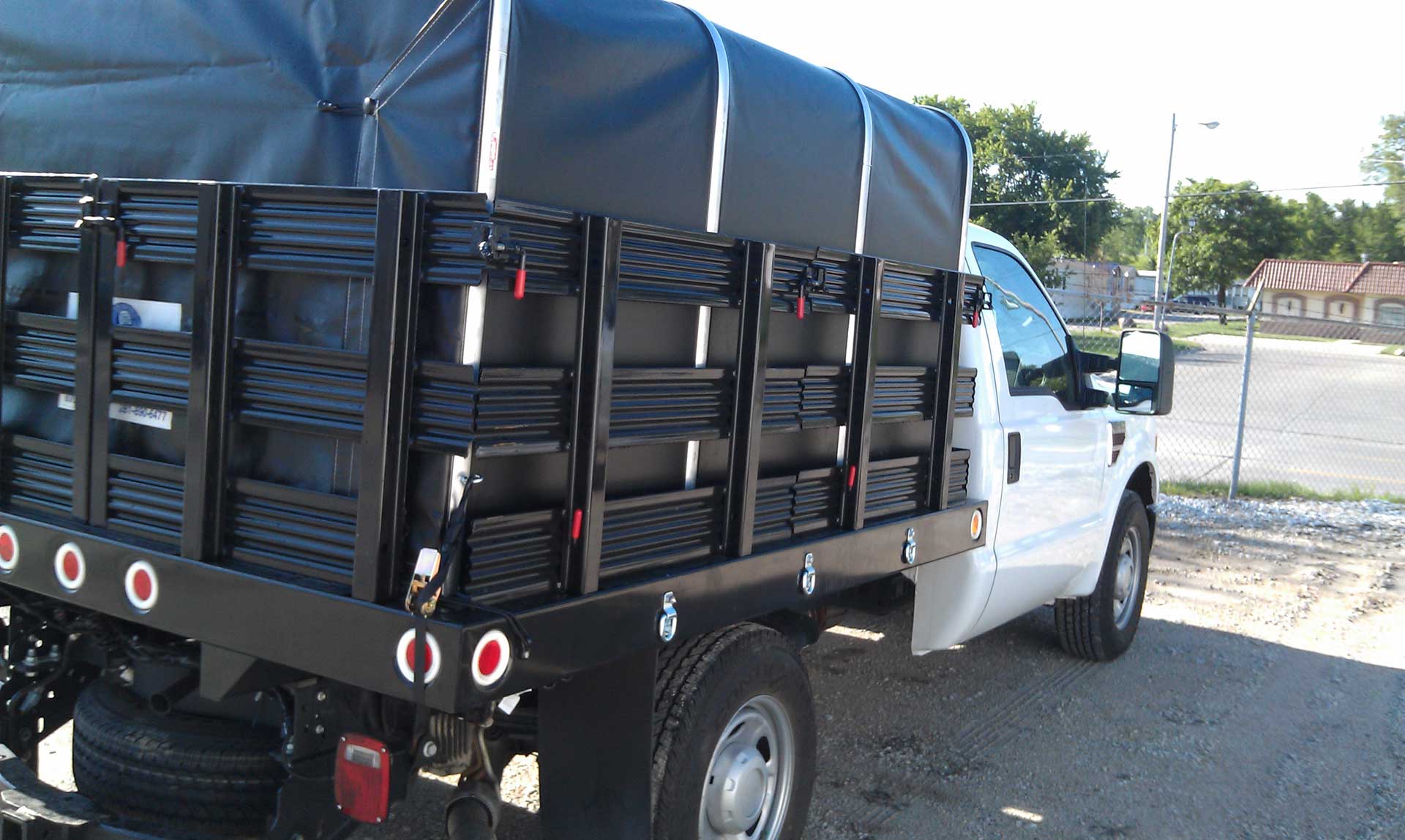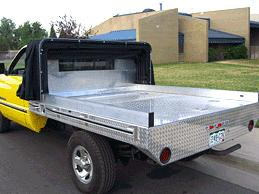 Top Mount or Side Mount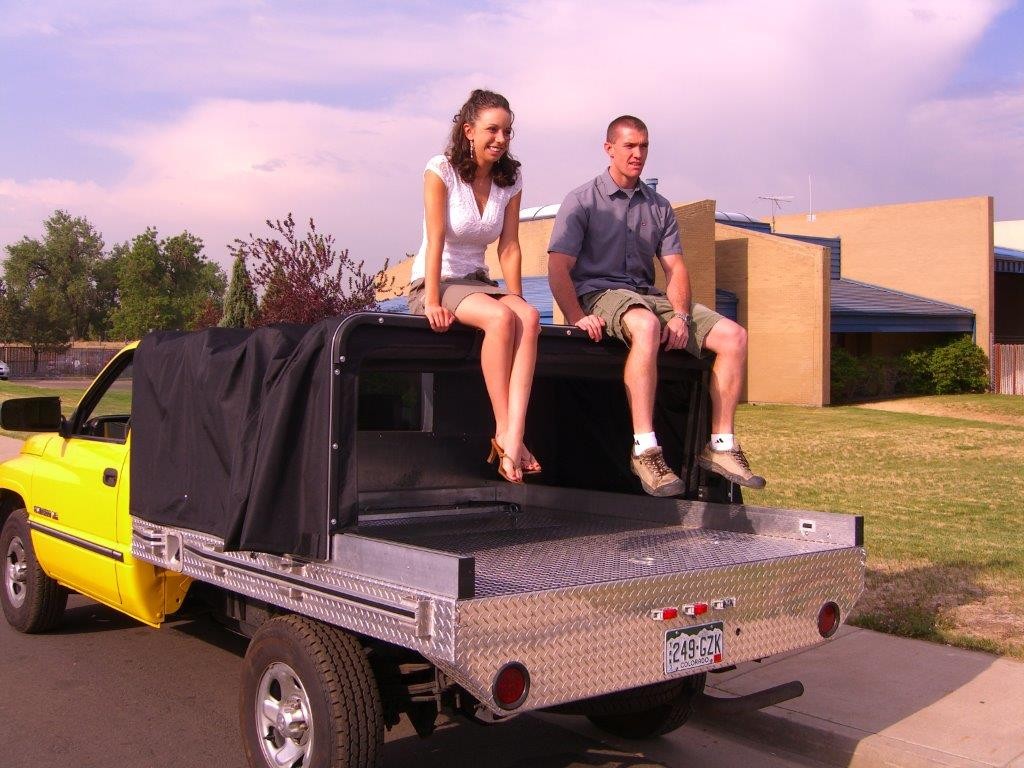 Bows can handle 600+ lbs of weight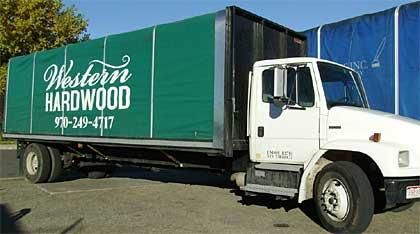 Up to 32 feet long and bows up to 8 feet high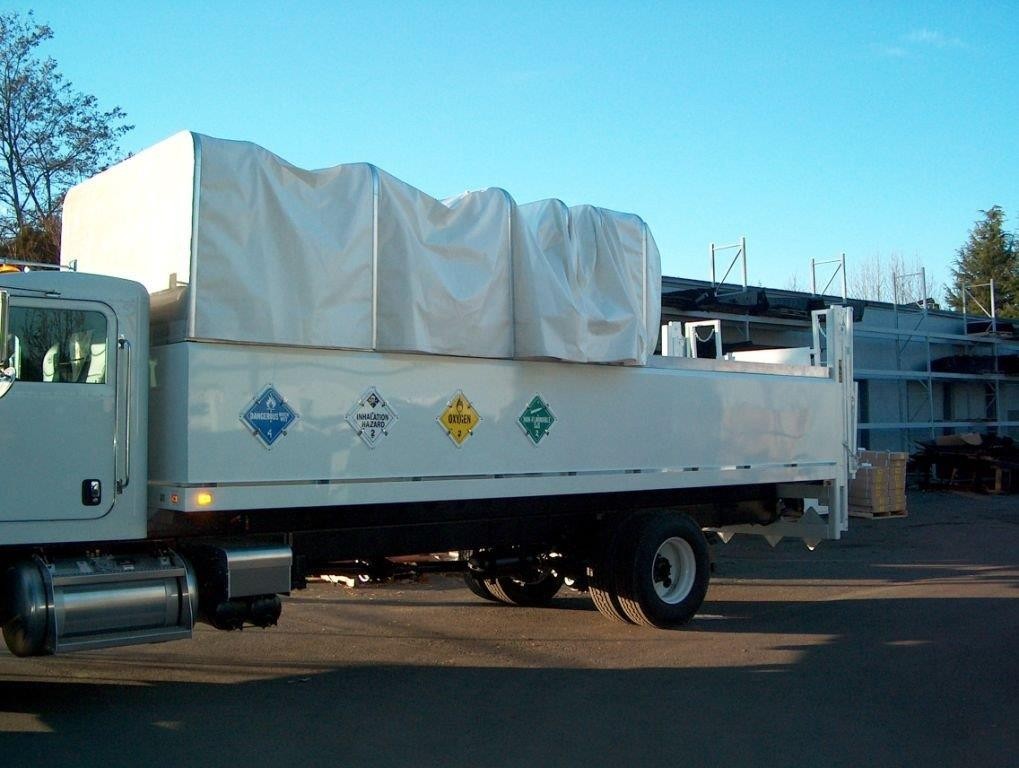 We can even cover your stem walls
Have a unique flatbed? No problem!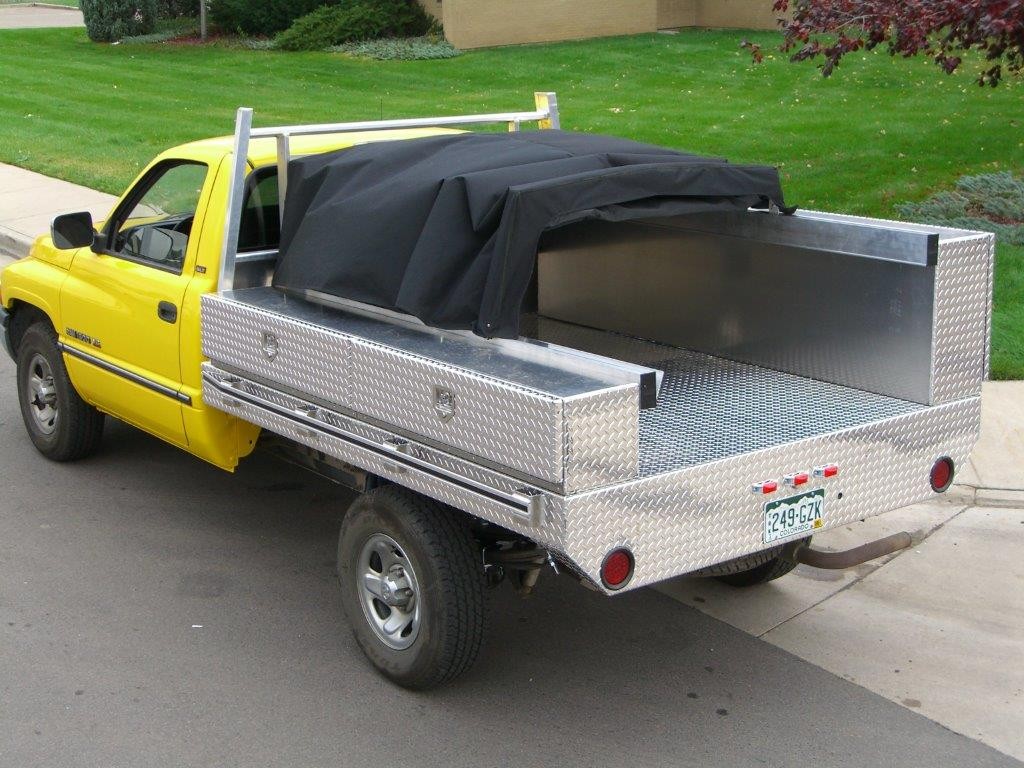 Adjustable height and width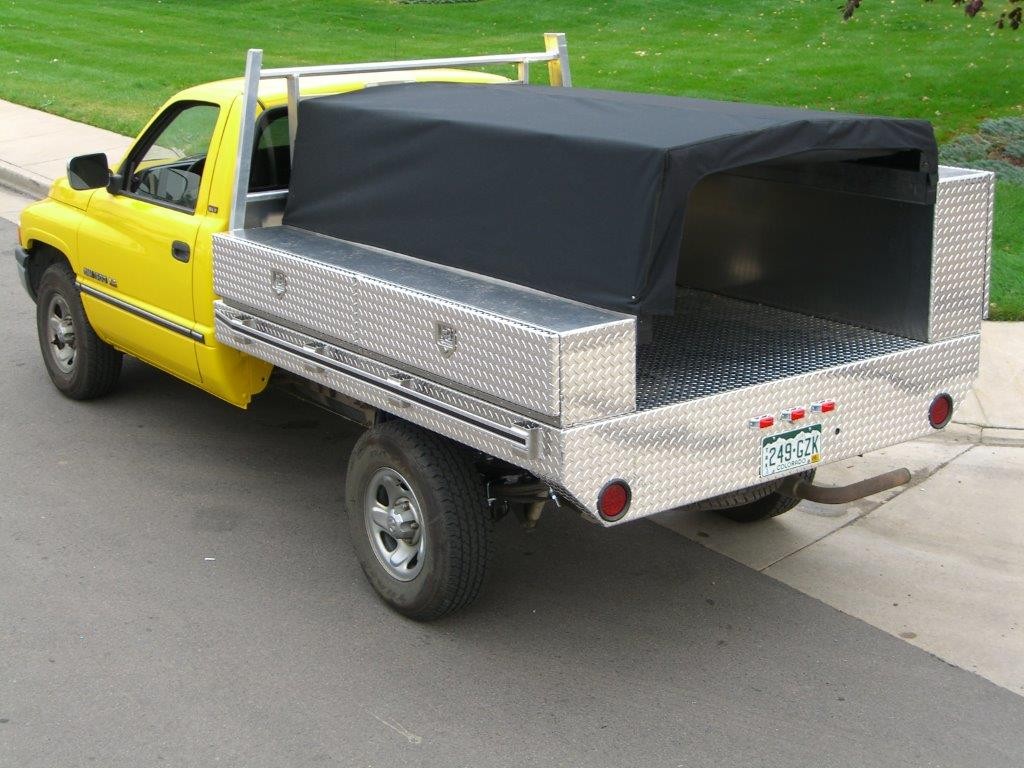 Uneven storage boxes
We cover trailers too!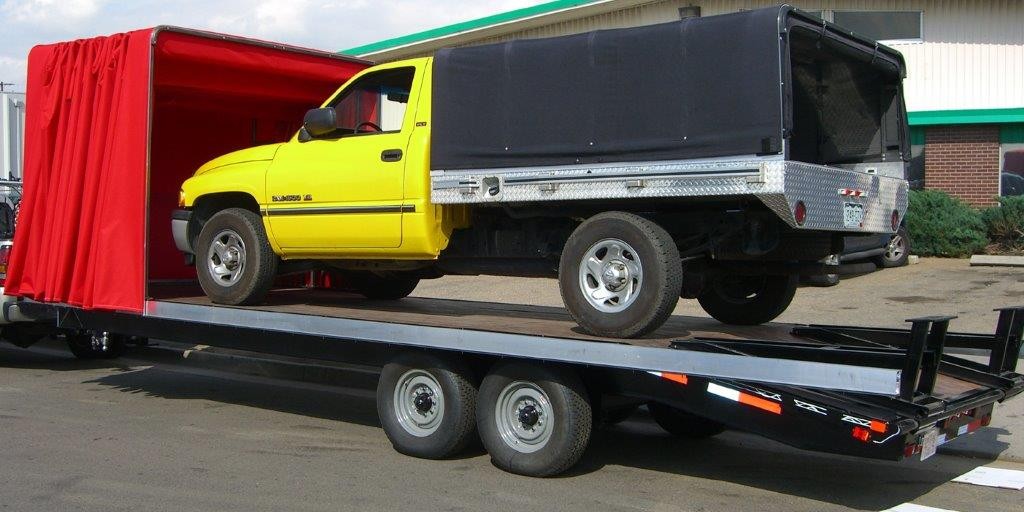 Keep your cargo safe from prying eyes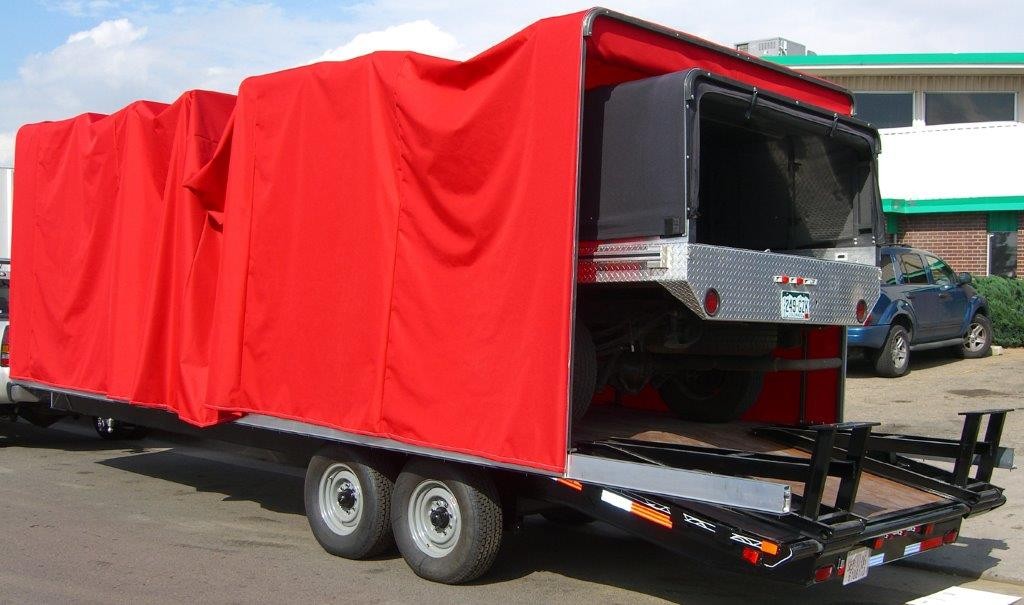 Cover and uncover within seconds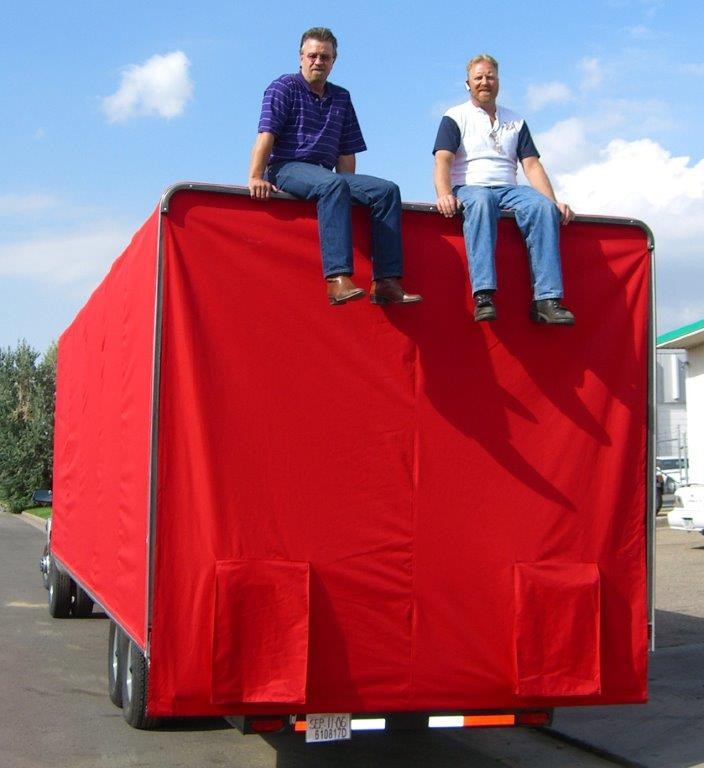 Sturdy Construction


Smooth Manual Operation and Weatherproof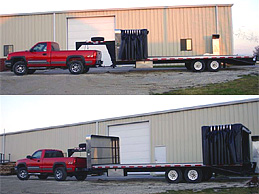 Front Detach Option Allows Front Loading!
DEALERS WANTED!!
Call Today 1-800-423-3042