Premium Easy Cover
EasyCover®, Aero's attractive front-to-back tarp system, is the perfect compliment for your truck or trailer. It features the strongest springs and arms in the industry for consistent quality performance and unsurpassed durability. Engineered to industry-leading standards to make this the most reliable and easy-to-use system, available in electric and manual models.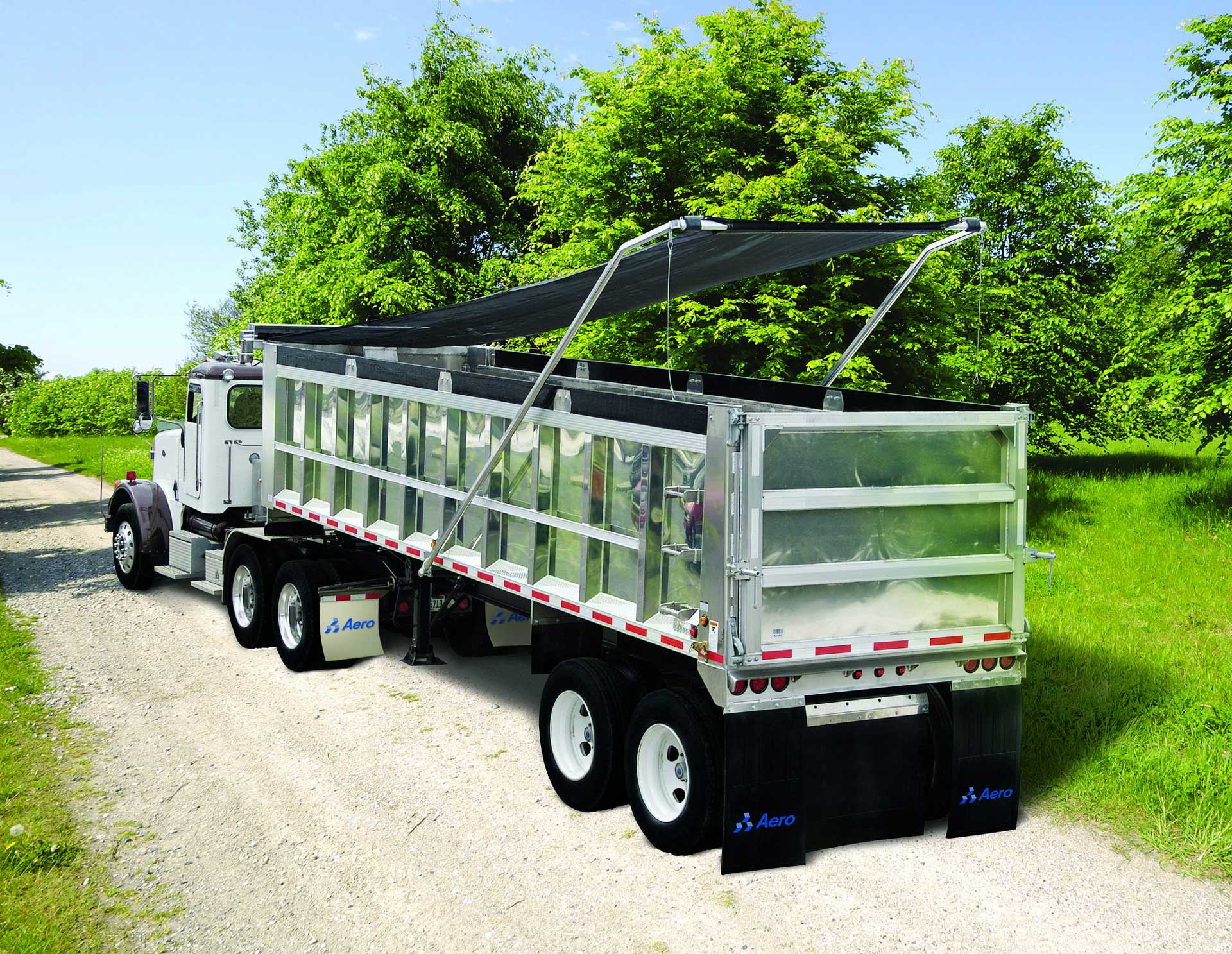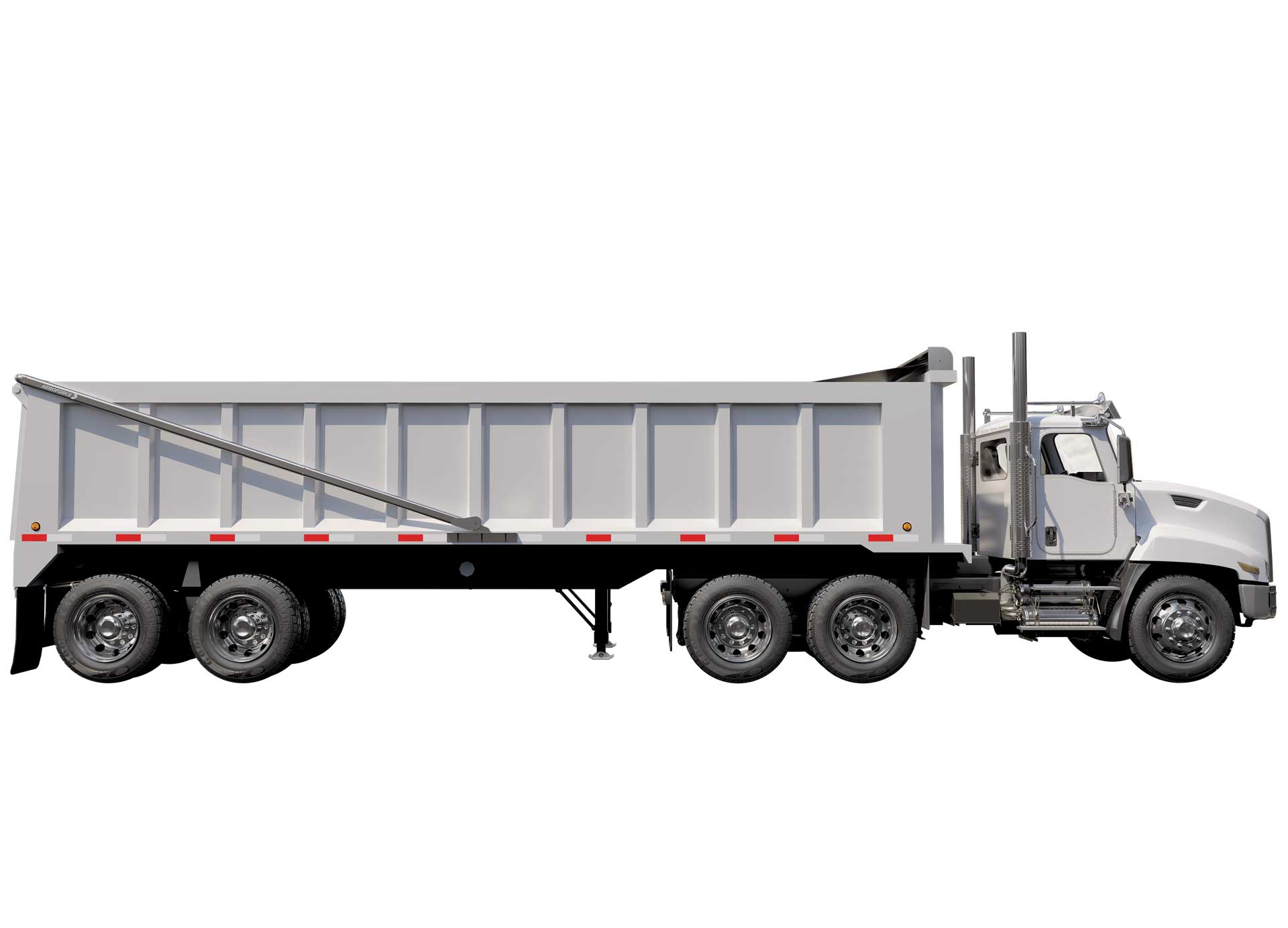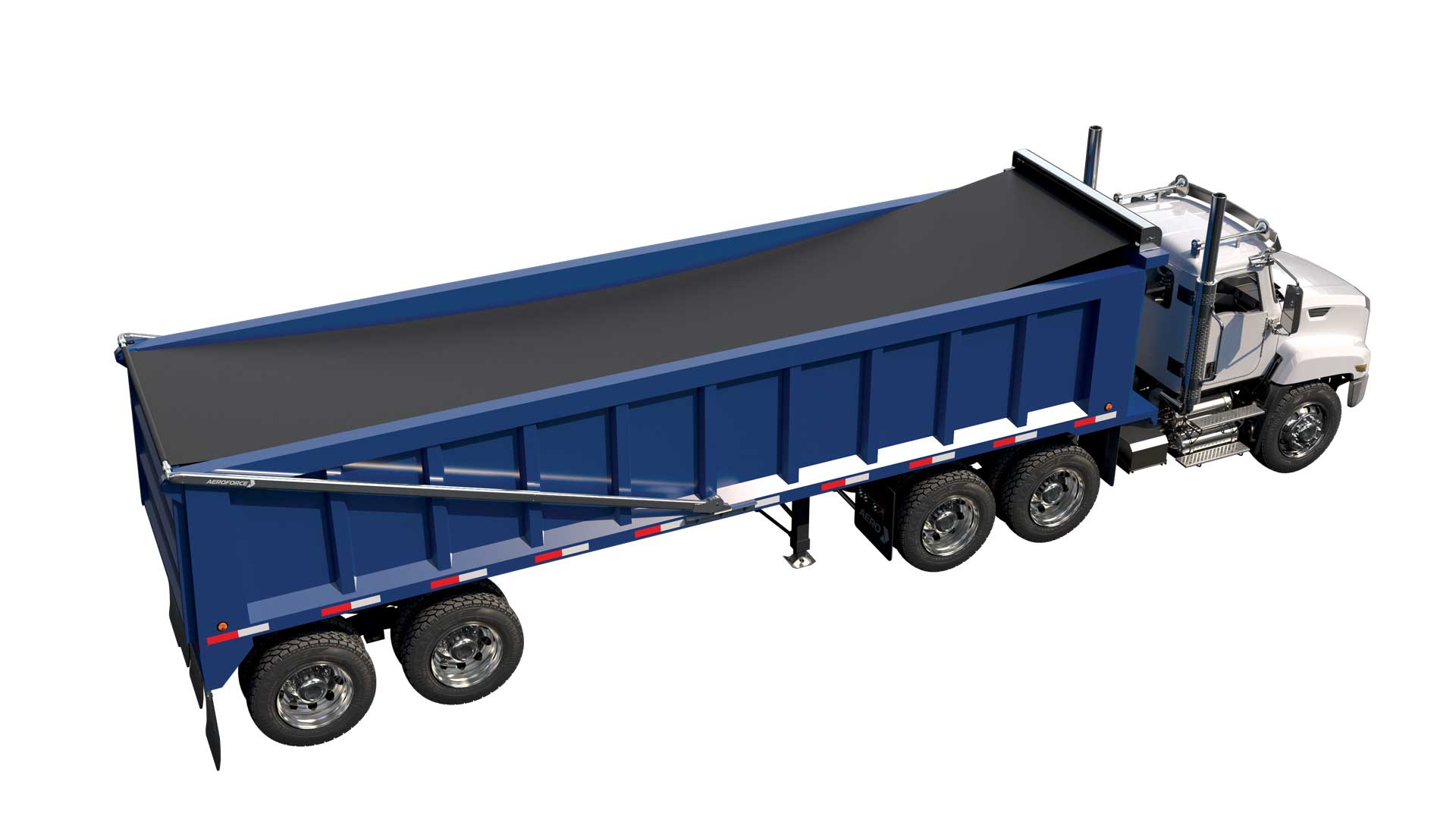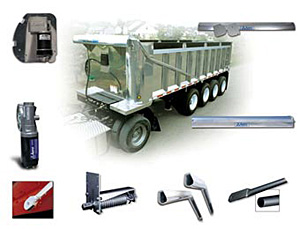 Most reliable tarp systems in America

Strongest springs in the industry

Guaranteed unbreakable arms

Most reliable motor in the industry

Industry's best manual crank system

Double arm option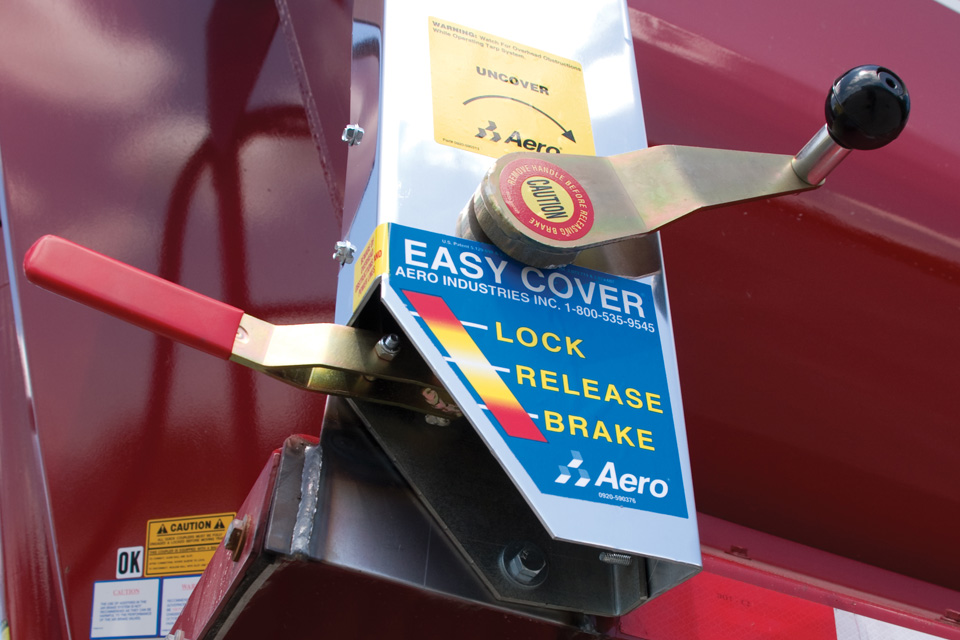 The manual crank (only used in manual models) works in conjunction with the friction brake to ensure safety and ease of operation. The crank allows for smooth, one-handed operation from the ground. Includes a positive locking ratchet and pawl. Available on select Easy Cover® models.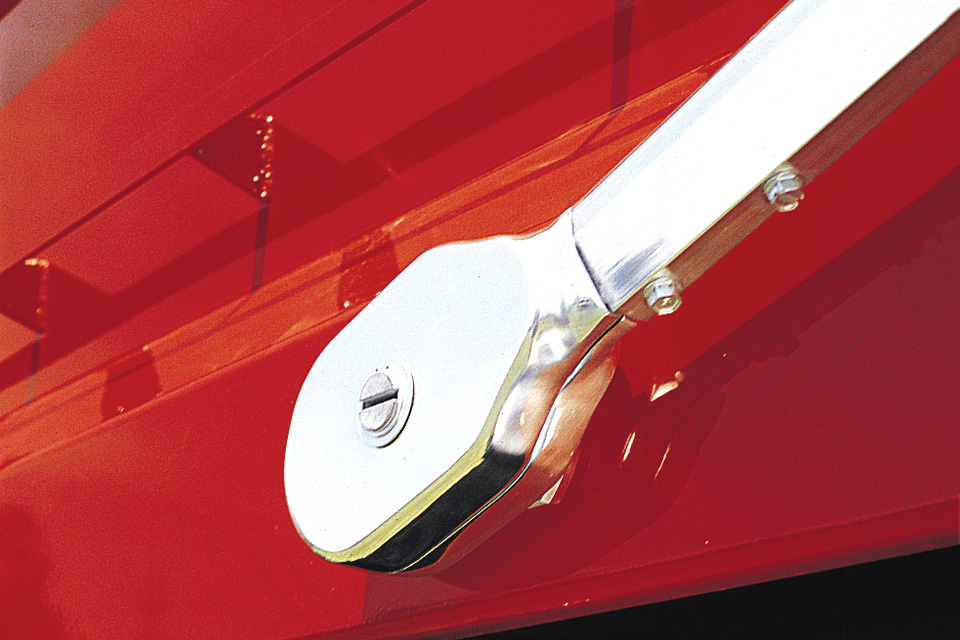 PowerPack sidemount, Undermount/Underbody, 5-spring, 10-spring, and series spring available. The spring shown in the picture is the PowerPack Sidemount Spring for Model 575.
Aero and Easy Cover are registered trademarks of Aero Industries Inc.